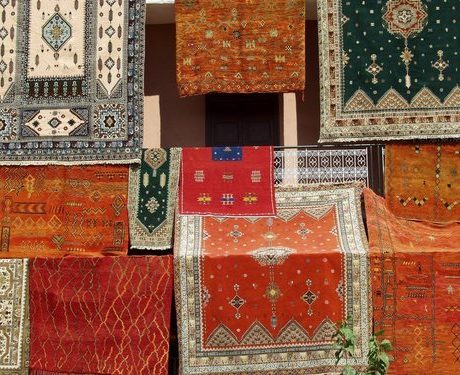 Rugs come in handy in Russia, especially during the winter. They also transform your home and bring out taste and style. But then, buying rugs in Russia is not an easy task. There are hundreds of rugs in the Russian market, so you need to consider several factors before narrowing down on the best rug for you. Below are some of the essential things buyers need to know when choosing the best rugs in Russia.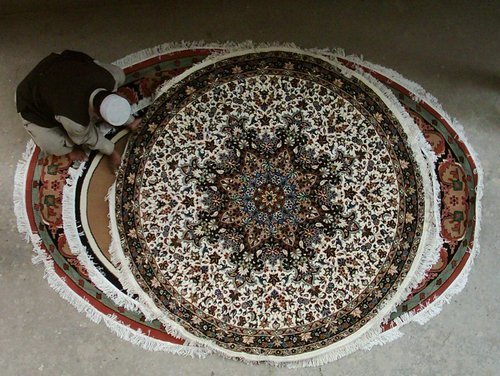 Know the Rug Types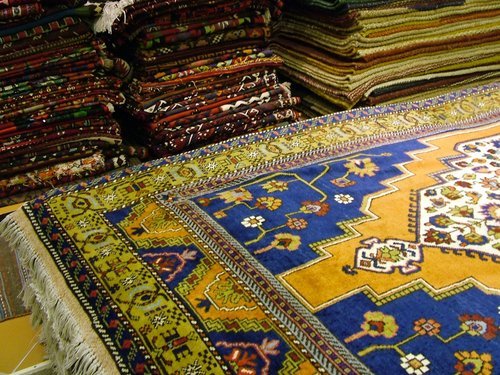 There are different types of rugs, depending on where they are used in your home. There are kitchen rugs, dining rugs, living room rugs, bedroom rugs, among others. These rugs differ in the material used, the pile and texture. When choosing a rug to be used in a high-traffic area, consider one made of Jute or sisal. These rugs are durable and able to withstand frequent wash, wear and tear. Other rug materials include wool rugs, silk rugs, and cotton rugs, among others. When it comes to rug piles, there are low, medium, and high pile rugs. Do your research to find out what carpet pile best suits you.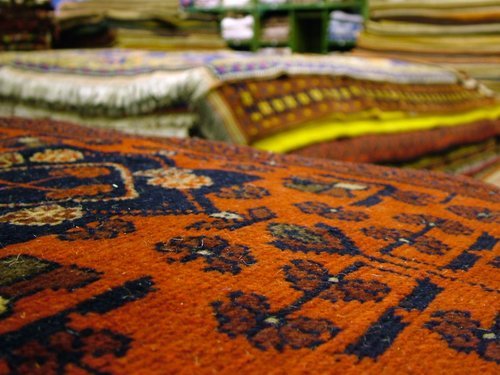 Pattern and Colour
You can opt for either a plain or patterned rug. Patterned rugs make the room more attractive and creative. Rugs come in different patterns. It's important to choose a pattern that will bring out a balanced look. For rooms with solid colours, patterned rugs fit perfectly. Patterned rugs will also help make the room look clean as they do not easily show stains and spills on the rug.
The colour of the rug is also an important feature to consider. Different rug colours will have different effects on the room. Choose colours that will go well with your furniture, wall, and other items in that room. Experts recommend buying a black and white rug because the colours will match most colours in your house. If you are not great at choosing colours, this might be your best option.
Rug Shape
Choose the shape of the rug according to the shape of the room. If the room is square, go for a square rug. For a rectangular room, opt for rectangular rugs. Round rugs fit well in round rooms, square rooms and under the round tables, especially dining tables. For rooms without seating areas such as kitchen and bathroom, opt for runners.
Size of the Rug
Rugs come in different sizes. Select a rug that will perfectly fit the intended area. Avoid buying too small or too big rugs. It will be better to take measurements of your room beforehand. Make sure the rug leaves a space of around 10 inches between its edge and the wall. Also, note that the rug should be placed at the centre of the room irrespective of its size. The right rug size brings out a perfect room décor effect.
Wrapping up
There you have it, folks, a guide to buying the perfect rug in Russia. We hope that this guide will be resourceful when shopping for the best rug for your space. Besides the rugs, remember to budget for rug pads that are laid under the main rug.