For such a large country, there are surprisingly few land based travel options if you want to go from end to end. The most famous, romantic method of traveling this huge country is by taking the train.
Trans Siberian Railway
This majestic railway line stretches for almost 9,300 km between M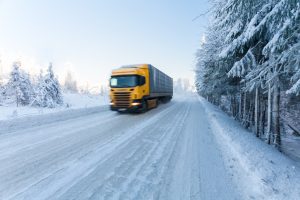 oscow and Vladivostok in the far East. Taking eight days to travel the entire length and taking in eight time zones, a trip on the Trans Siberian takes you on the third longest continuous train journey in the world. The journey can be broken up, with stops arranged, but this must be booked in advance. There are three seating/sleeping classes, with second class being the most popular.
Trans Siberian Highway
If you have your own vehicle you can drive the road running parallel to the railway, affording you stops whenever you wish and the chance to stray.
The Road of Bones
A famous road for adventurers, this historically gruesome road connects Yakutsk with Magadan and cuts through Siberia in the far East. Many of the prisoners forced to build this epic road perished along the way, their bodies being buried beneath the road, hence the name.